"Tomorrow´s victory is today´s practice."

— Chris Bradford
"You must be your very best in the darkest moments."

— Seal Saying
---
Vision
We we want to develop business leadership excellence by educating (young) business leaders
on the principles of great leadership.
---
Mission
By applying our 82+ years of business experience and know how (including 30 years of hands on CEO leadership), our 22 years of coaching and (500+) leadership assessments and the learnings from leadership research (BLUF) we are practical and experienced business leadership experts who are able to enlighten and educate others.
We offer 3 business leadership trainings & workshops:
Basics of transformational business leadership
(9 step model ) – 2 days


Basics of great leadership – Diagnostics & 2 days


Advanced attributes of great leadership – Diagnostics & then coaching & mentoring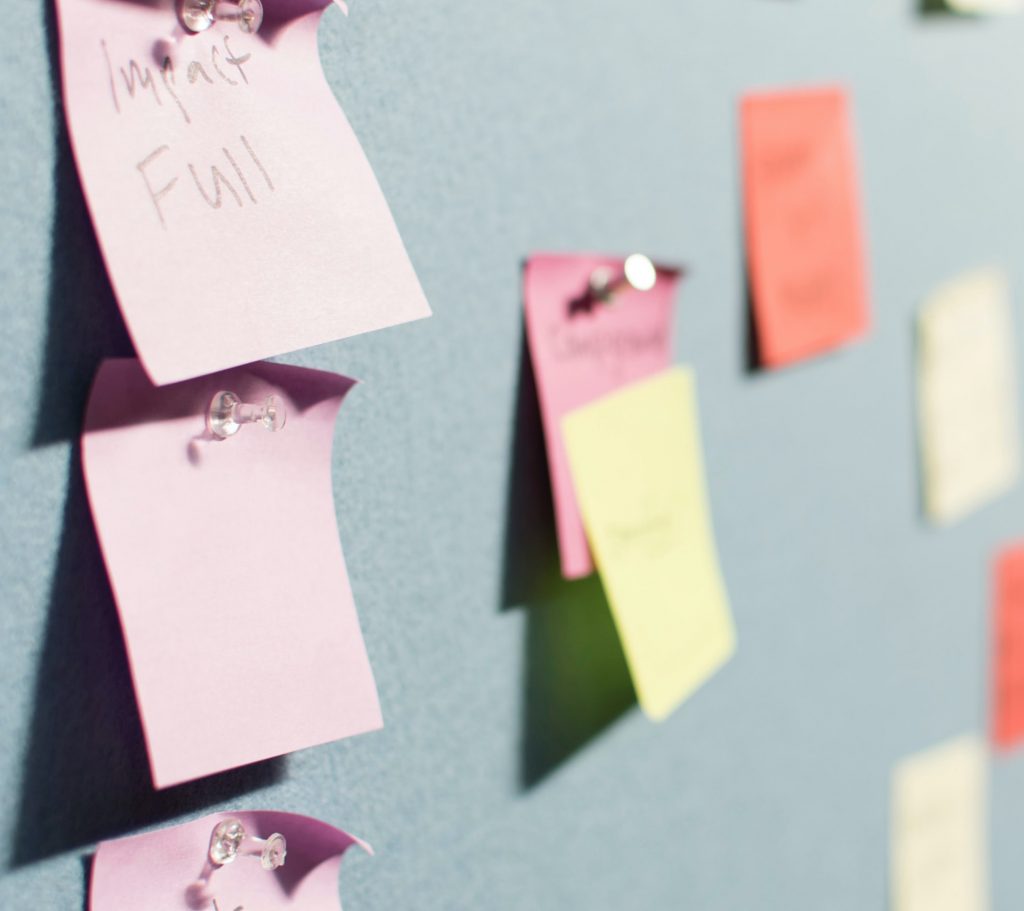 ---
"You must retain faith that you will prevail in the end, regardless of the difficulties."

— Vice Admiral James B. Stockdale
---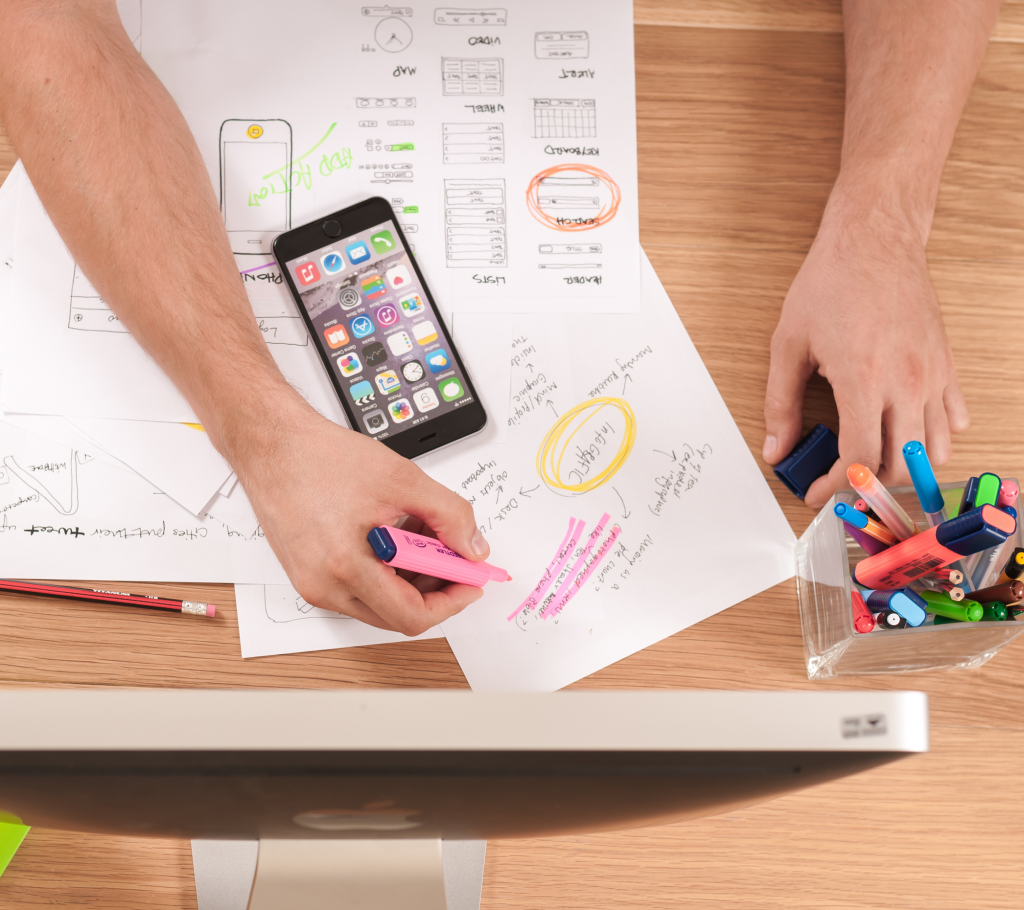 All our trainings and workshops are based on our proprietary processes and tools.
Great Leader must have and should have attributes (GLE)


9 Step transformation model (from up and coming book)