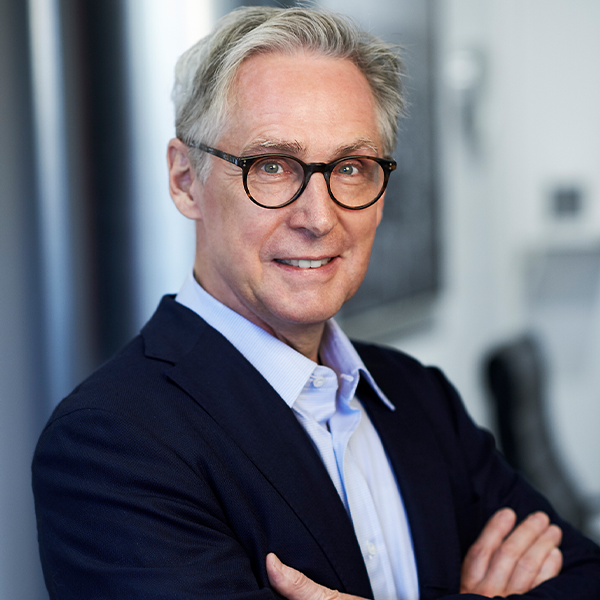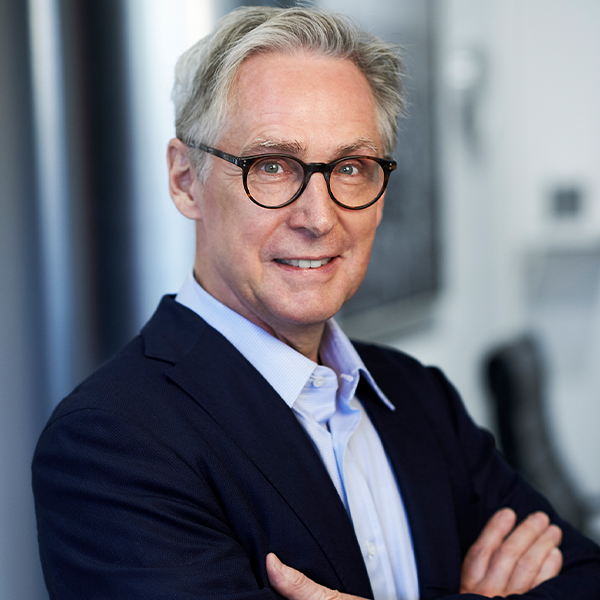 PEPYN DINANDT
CEO / FOUNDER
BIO
Pepyn Dinandt is a business executive with thirty years of experience successfully leading the restructuring and transformation of companies in challenging situations at CEO and chairman level.
His passion for this type of work started while working at McKinsey in the late 1980s. Pepyn has worked in a range of business-to-business industries, typically within the manufacturing sector. His motto is "practise what you preach".
"Always fast and significant EBITDA and non operating cash flow
improvements in challenging CEO roles – Pepyn is passionate about using his know how and experience to support other leaders be the best version of themselves."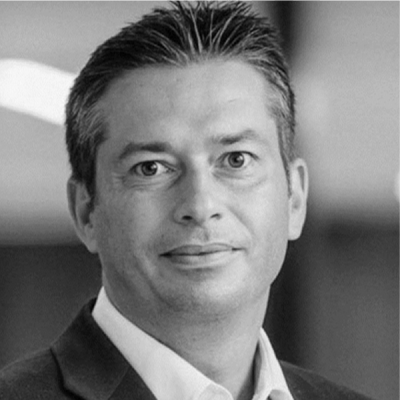 MATTHEW RUSSELL
SENIOR PARTNER
BIO
Matthew Russell is a CFO whose career spans both private and public companies, with extensive financial performance management expertise garnered through post-merger integrations, restructurings, operational performance improvement and capital investment programmes.
His passion lies in understanding the drivers of business performance and establishing frameworks, processes and systems to drive improvement. He likes to challenge himself and his colleagues to think out of the box when solving problems, his motto being "Where there's a will, there's a way".
"Very strong, well established and sophisticated FP&A skills honed in many performance improvement programs in demanding, challenging and international environments – Matthew is always using state-of-the-art BI systems to get deep insights in businesses."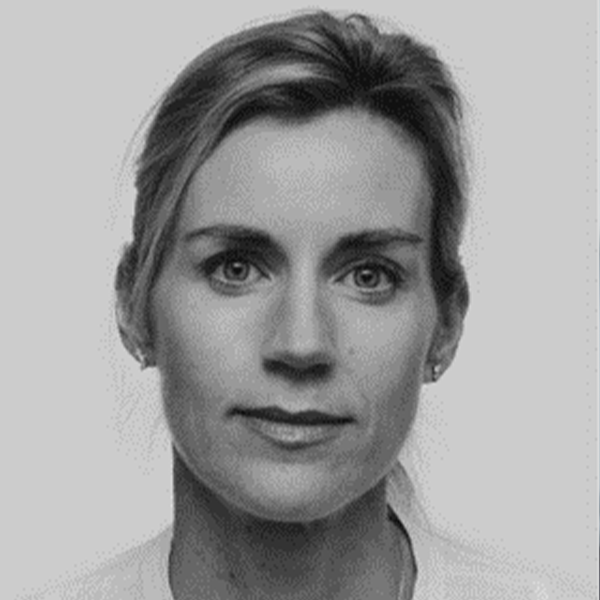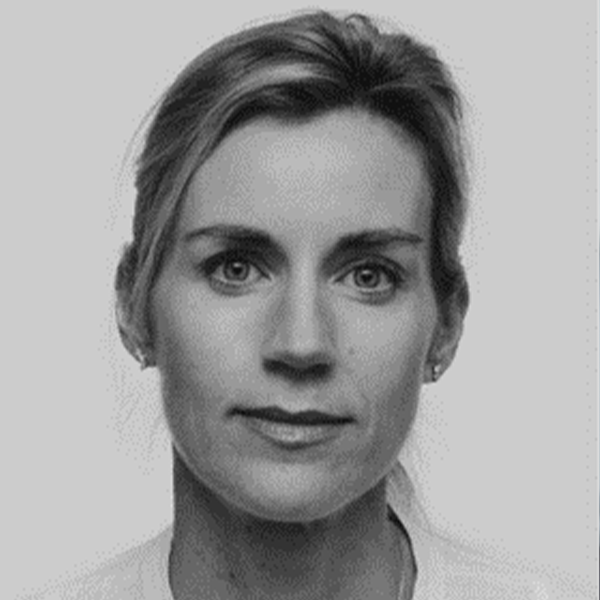 ANNA BOND GUNNING
SENIOR PARTNER
BIO
Anna Bond Gunning is an expert in executive assessment and development, management due diligence, M&A due diligence, board and top team effectiveness and coaching. Her coaching work is centred on developing and coaching executives who face challenging situations, particularly around growth and scale, along with pivotal points in their careers. International in outlook and focus, she consults regularly throughout the UK and Europe, United States and AsiaPac.
She brings almost 25 years' of consulting and leadership advisory experience, with particular sector experience within private equity, financial and professional services, pharmaceuticals, bio and med-tech, manufacturing, technology, telecommunications, and fast-moving consumer goods. A qualified executive coach, she is an Industrial / Organisational Psychologist by training and background.
"An outstanding professional in the field of assessment, development and coaching with more than 22 years experience in top companies and over 500 C-level assessments – Anna is passionate about coaching C-level leadership."